There are many times in life when you might feel overwhelmed, but when a senior feels constantly burdened and overwhelmed or starts experiencing panic attacks, it may be more than a fleeting feeling; they may be struggling with anxiety and not even know it. But how can you help your loved one overcome anxiety or help them? It can be difficult to handle anxiety when you don't have experience helping through these situations or if you're not a professional in-home care provider.
Here are some tips you can use the next time you're caring for your elderly loved one struggling with anxiety.
Help Your Senior Practice Meditation
Just a few minutes of practicing mindfulness and meditation each day can greatly impact mental health. Your seniors may not know how to meditate, but luckily there are a few things you can do to help them. You can help them get an app that will walk them through meditation or sit down, and you can guide them through a quick five-minute meditation. Once they understand and learn how to set up a small routine, they may start doing this every day without you.
Learn About Breathing Exercises
If your senior is having an anxiety attack, their breathing may be off and make things worse. Teach them how to deep breathe and guide them through it if they're having an anxiety attack. If in-home care is there, they may also be able to sit with a senior and breathe deeply with them. Our breath is deeply connected to regulating our bodies, and it may help them calm their heart rate down and reduce some of the panic they're feeling.
Encourage Physical Activity
Getting enough exercise as a senior is hard, but you should always encourage it. When a senior exercises, they get a boost of natural happy chemicals in their body that may help limit or reduce the amount of stress and anxiety they feel. If your loved one needs help getting to the gym or a local community class for seniors, this is something that in-home care service will be able to help with. Even if your senior has a hard time leaving home, taking a walk around the block or doing a workout video at home will have a huge impact on mental health. It's time to start encouraging them to move their bodies every day!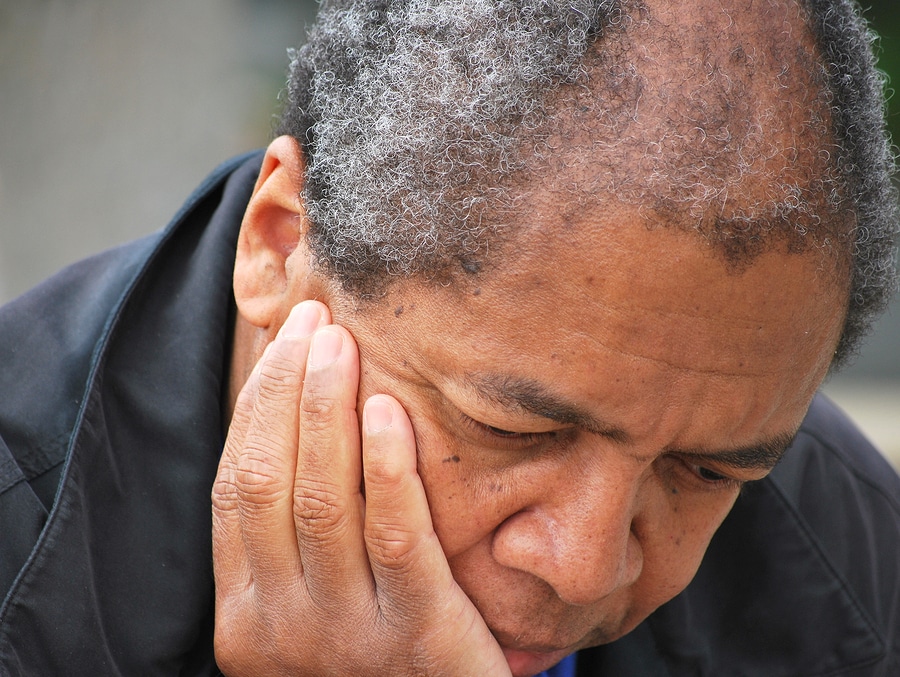 Focus on Diet with In-Home Care Assisting
If your loved one struggles with anxiety, certain foods may make it worse. Eating too much sugar, coffee, or packaged foods can lead to worse anxiety than they are used to. A senior should be focused on eating well-rounded meals with tons of fresh ingredients. Unfortunately, for many seniors, pre-packaged foods can be the easiest and most convenient option because they can't cook as much as they used to. Finding the right in-home care provider can help a senior buy fresh ingredients and prep them for the week ahead, ensuring they get healthier food options.
If you or an aging loved one are considering In-Home Care Services in Fowler CA please contact the caring staff at A-Plus In Home Care, Inc. today. Call (559) 224-9442.
A-Plus In Home Care, Inc. is a Trusted Home Care Agency serving Fresno, Clovis, Sunnyside, Fowler, Reedley, Selma, Sanger, Madera CA, and surrounding areas.
Latest posts by Andy Howard
(see all)