Shingles, which is also called herpes zoster, is an illness caused by a virus that makes a painful rash. It is caused by the same virus that causes chickenpox, called varicella-zoster. After chickenpox, the virus can stay dormant for years in the body's nerve tissues, returning and causing shingles later in life. For seniors, the pain of shingles can be debilitating, especially in those who already have day-to-day pain. To help seniors recover from shingles, it's important to understand more about them. With help from 24-hour home care providers and loved ones, seniors can get the care they need when diagnosed with shingles.
A Deeper Look at Shingles
Shingles are more common in older people and people whose immune systems aren't as strong. This increases the risk for seniors, especially since they have likely had chickenpox before. They and their 24-hour home care team need to know what to look for regarding shingles to ensure the best care.
Shingles typically start with pain, burning, or tingling in a certain spot, usually on one side of the body. This is followed by a rash, which is made up of fluid-filled blisters that dry over time. Usually, the rash is followed by fever, headache, tiredness, and sensitivity to light.
Shingles are very painful and uncomfortable, especially for seniors. Postherpetic neuralgia, which is constant nerve pain, can also be a problem. Additionally, vision problems might occur if the rash is near the eye. In rare cases, seniors might also have issues with their nervous system. Getting the care they need from their medical professionals and 24-hour home care is vital to helping them recover promptly.
The Centers for Disease Control and Prevention (CDC) says that people over 50 should get the shingles vaccine. Shingrix is the name of the vaccine, which is given in two doses and has been shown to greatly reduce the chance of getting shingles and its complications. If seniors are concerned or have questions about the vaccine, they should be encouraged to get more information from loved ones and their 24-hour home care professionals.
Treatment For Shingles and 24-Hour Home Care Support
If an older person has shingles, they should see a doctor right away. When taken early, antiviral drugs like acyclovir, valacyclovir, or famciclovir can help lessen the severity and length of the illness. They can also ease the pain and itching with painkillers, cool clothes, and calamine lotion. It might be necessary for 24-hour home care aids and loved ones to monitor them carefully to ensure they don't get infections from scratching their blisters.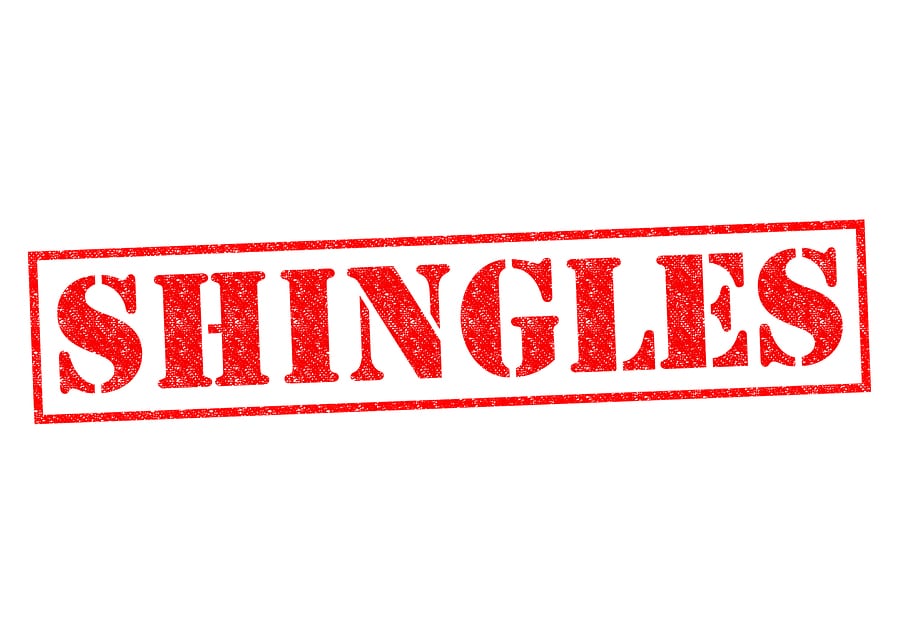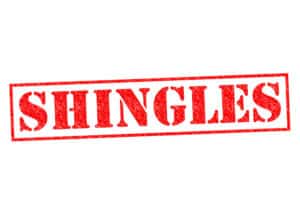 Shingles are not dangerous on their own, but the virus can spread to people who have never had chickenpox or the varicella vaccine. For transmission to happen, a person must come into direct touch with the rash or the fluid from the blisters. If seniors have shingles, they should stay away from pregnant women, babies, and people with weak immune systems.
It can be hard for seniors to deal with shingles. The pain and soreness make it difficult to focus, and the itching can be frustrating. Giving seniors emotional support, helping them with chores, and encouraging them to stick to their treatment plan can make a big difference in how well they get better. With support from 24-hour home care and loved ones, seniors can be back to normal in no time.
Source:  https://www.healthline.com/health/shingles-vaccine-procedure#who-needs-vaccination
https://www.healthline.com/health/senior-health/shingles-elderly
https://www.nia.nih.gov/health/shingles
https://www.cdc.gov/shingles/index.html
If you or an aging loved one are considering 24-Hour Home Care Services in Madera CA please contact the caring staff at A-Plus In Home Care, Inc. today. Call (559) 224-9442.
A-Plus In Home Care, Inc. is a Trusted Home Care Agency serving Fresno, Clovis, Sunnyside, Fowler, Reedley, Selma, Sanger, Madera CA, and surrounding areas.
Latest posts by Andy Howard
(see all)