When it comes to caring for our veterans, we all have a responsibility to recognize and honor their service. Veteran's home care is an invaluable service that offers support, comfort, and companionship to those who served in the military. It's an opportunity to show our appreciation for their sacrifice and dedication by providing them with the help they need.
What Is The VA Aid & Attendance Pension Benefit?
The VA Aid and Attendance Pension Benefit is designed to help veterans with limited incomes receive assistance for home care. It provides monthly monetary benefits to those who need help covering the costs of in-home care or assisted living expenses. This benefit is available to veterans and their surviving spouses, as long as they meet certain eligibility requirements.
In order to qualify for this VA Aid & Attendance Pension Benefit, you must have:
served in active duty during a period of war, 

be of a certain age, 

and meet income limits. 
Additionally, you must have a medical condition that requires assistance with daily activities such as:
Eating, 

Dressing, 

Bathing

Grooming

Ambulating

Transferring
If you meet all these criteria, then you may be able to receive monetary benefits from the VA each month to cover your home care costs.
If you are considering applying for this benefit, it is important to research carefully and make sure that you understand all the necessary requirements for eligibility.
At A-Plus In Home Care we put the needs of our clients and their families first. But don't just take our word for it read our testimonials.
Providing exceptional Veterans' Home Care in Fresno, Clovis, Fowler, Reedley, Selma, Sanger, Madera, and surrounding communities.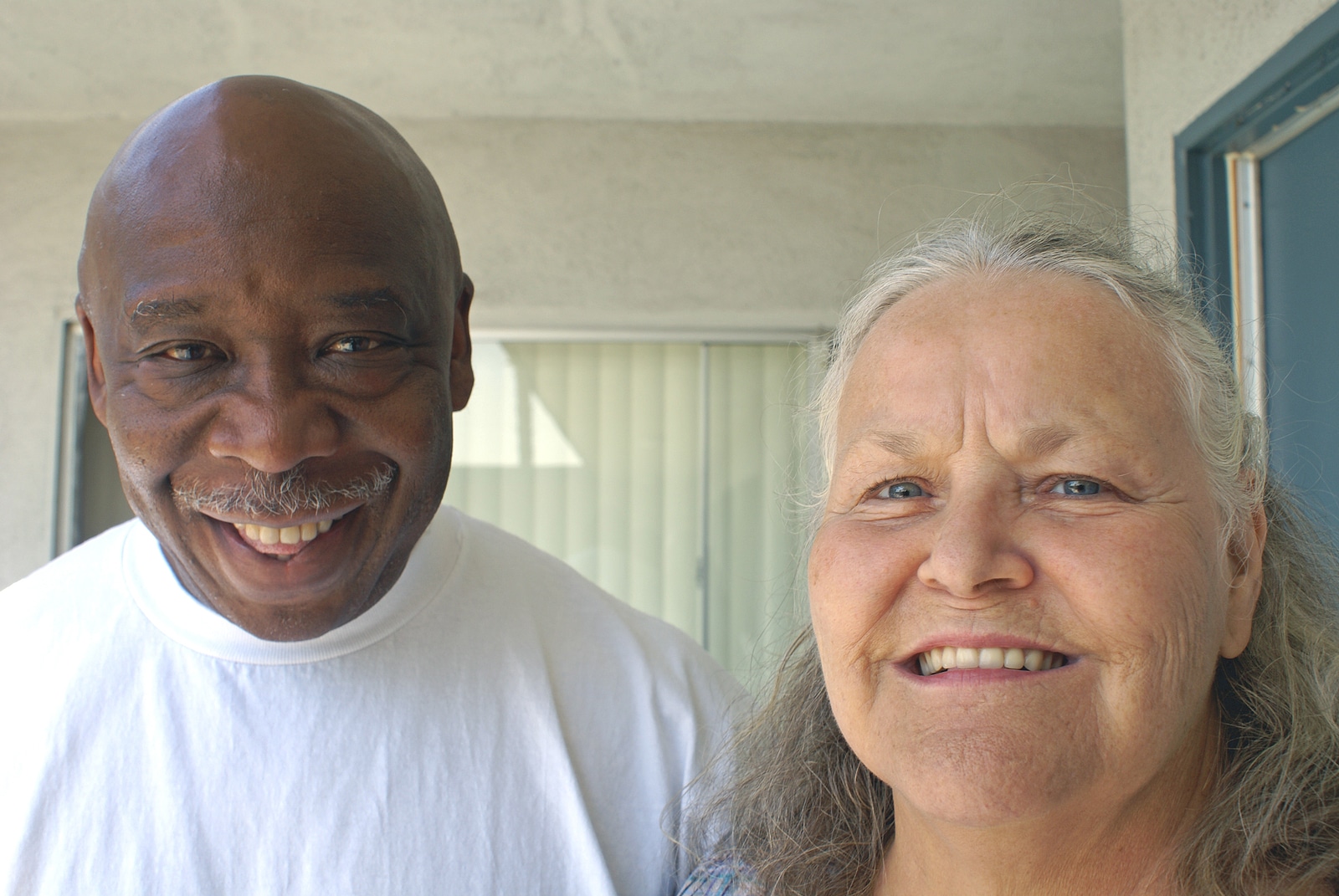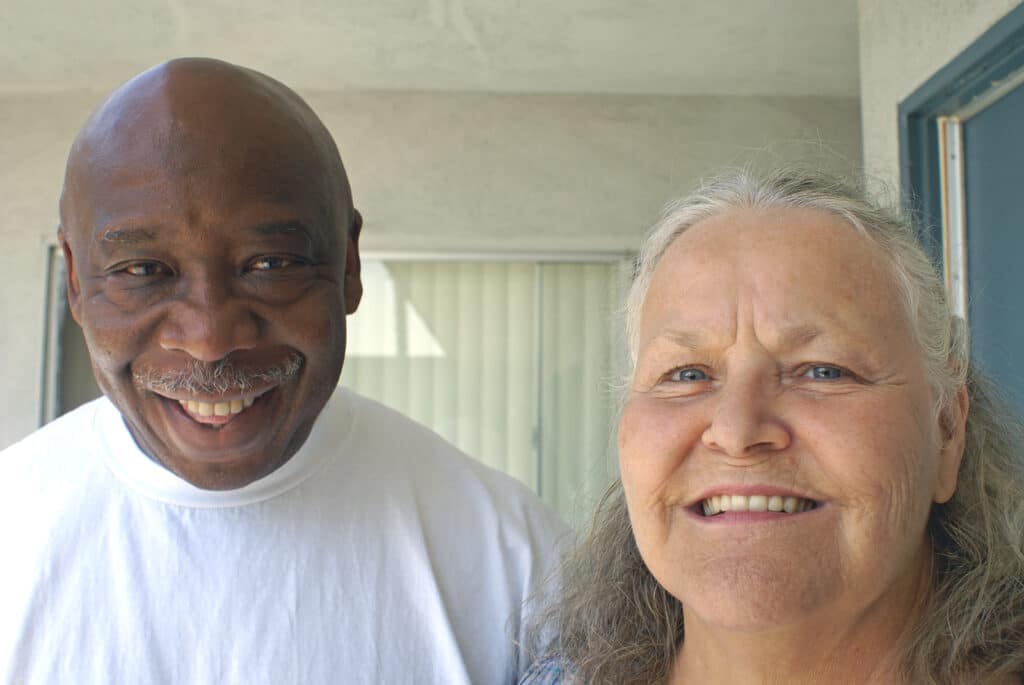 How Do Veterans Qualify For The VA Aid & Attendance Pension Benefit?
Serving our veterans is not just a duty but an honor. The VA Aid and Attendance Pension Benefit helps provide financial assistance to veterans and their families who need help caring for themselves in their own home or in a nursing facility. So how do veterans qualify for this benefit?
Applicants must meet both the medical and financial requirements set by the Department of Veterans Affairs (VA).
By understanding the qualifications for the VA Aid and Attendance Pension Benefit program, you will be better prepared to make informed decisions about your future. With this benefit, veterans can receive much-needed financial assistance to help cover costs associated with caregiving in their homes or in a nursing facility.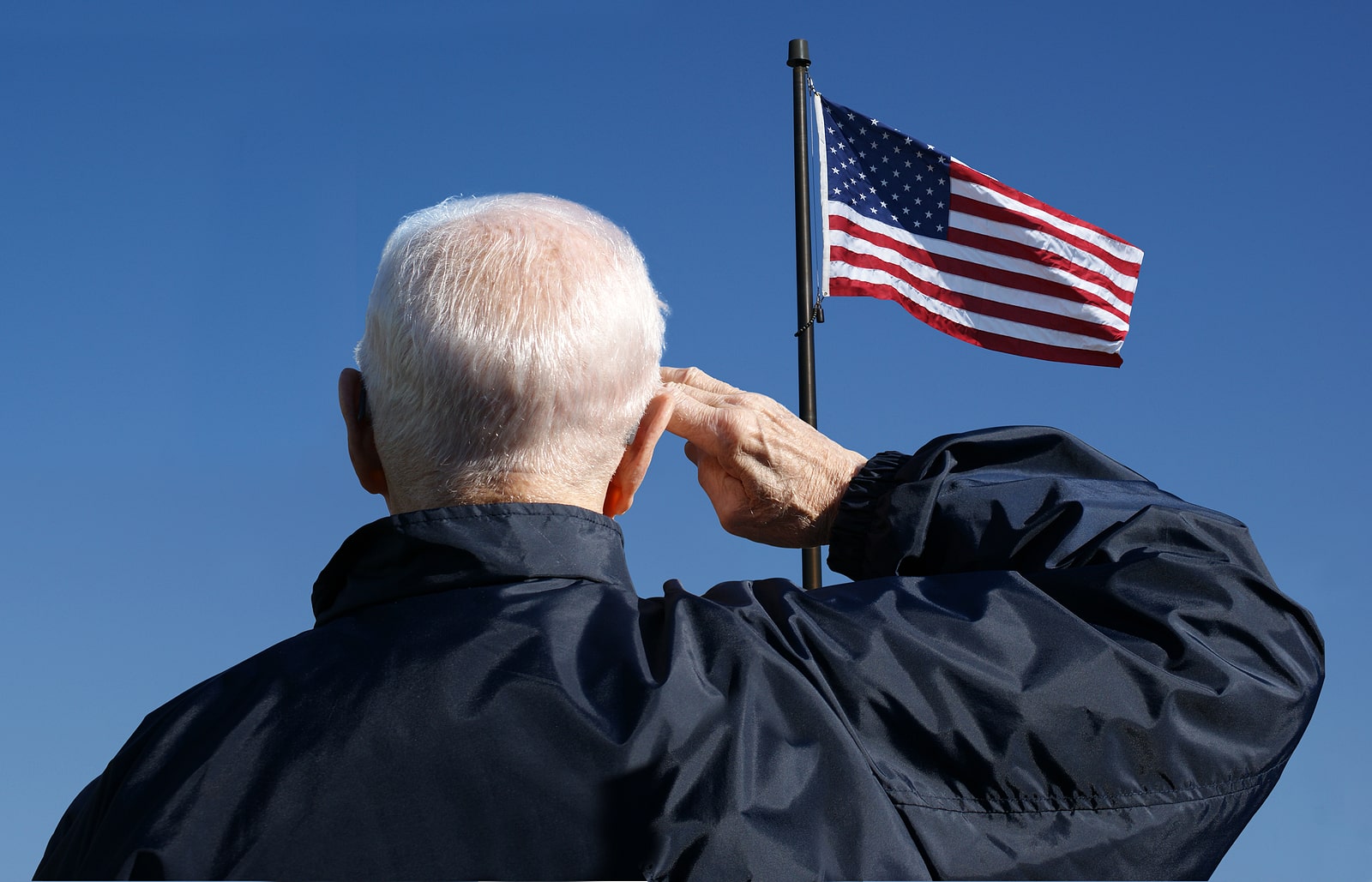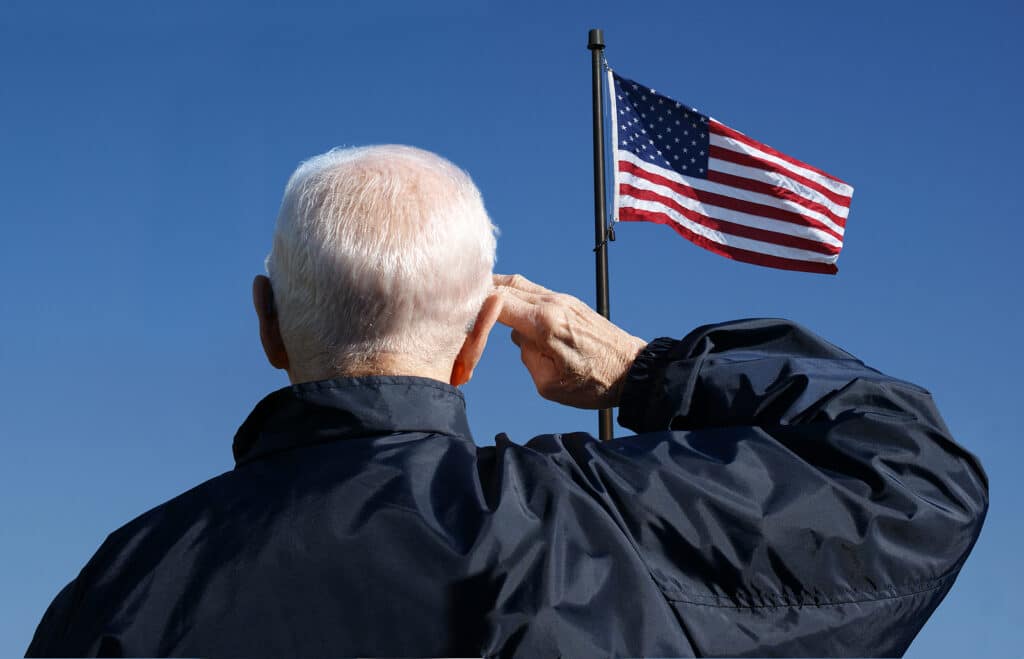 What Services Are Covered Under The VA Aid And Attendance Pension Benefit?
This pension provides financial assistance for home care expenses such as:
 medical and nursing care, 

physical or speech therapy, 

home health aides,

meals prepared in the home, 

medication reminders, 

bathing and grooming assistance, 

transportation to medical appointments.
Veterans and their families who qualify should make sure they understand exactly what services are covered under this benefit so they can make the most of it. Knowing how the Aid and Attendance Pension Benefit works is the first step toward ensuring that our veterans receive the comprehensive care they deserve.
You may have some questions. Chances are we've been asked the very same question quite a few times. So we've started gathering a few of them here.
A-Plus In Home Care strives to be as flexible as possible, enabling us to better meet our client's needs and schedules across all our services.
How Does The Aid And Attendance Benefit Help Pay For Home Care?
Not only does the aid and attendance benefit provide financial support for veterans needing home care; but it also offers peace of mind for those who want to stay independent but may not have the resources necessary to do so without assistance. 
By taking advantage of this benefit program, veterans can ensure that they are receiving the best possible care without sacrificing their independence or quality of life. 
Additionally, families can rest assured knowing that their loved one is receiving top-notch, personalized care from experienced caregivers without straining their finances.
This VA pension program serves as an invaluable resource for elderly and disabled veterans looking for home care solutions that meet their individual needs. With its help, these individuals can enjoy increased safety and comfort while maintaining control over their own lives in the comfort of their own homes.
How Do Senior Veterans In California Find More Information On The Va Aid And Attendance Pension?
Senior veterans in California who are looking for more information on the VA Aid and Attendance Pension can find helpful support.
The Veterans Administration website is a great place to start. It contains information about eligibility requirements, how to apply, and other important details related to receiving this benefit. 
The website also provides contact information for the local VA office, where veterans can get personalized help with their application process.
For those veterans needing assistance preparing an application or understanding the process better, there are many organizations offering free services to help veterans navigate the paperwork and understand their rights under the program.
Organizations like Veterans of Foreign Wars (VFW) or Disabled American Veterans (DAV) have experienced advocates that can provide guidance in applying for benefits.
TIP: Reach out to a local veteran's organization near you if you need help navigating the VA aid and attendance pension process. They'll be able to provide you with personalized guidance and advice on how best to apply for your benefits.
Since A-Plus In Home Care began operating in 1999, we have provided local seniors and others with high-quality, personal, in home care services to help simplify and improve the quality of their lives. We work closely with family to ensure your loved ones get the best care available senior care in Clovis and Fresno, California.
Our mission is to work within the community to provide all levels of personal care to you or your loved one. We partner with your team to ensure your optimum health and well being, and our staff is to trained to provide compassionate and dignified care to you. They provide that extra special touch, making us one of a kind in elder care.