24-hour home care is an incredibly rewarding experience for both seniors and family caregivers. From having someone to talk to during lonely times to providing companionship for medical appointments or shopping trips, 24-hour home care provides seniors with assistance around the clock.
What Is 24-Hour Home Care?
24-hour home care means that a caregiver will be present with a senior at all times throughout the day and night. 
This type of personalized service provides an individualized level of attention and support which is tailored to meet the specific needs of each senior. 
Whether it's help with bathing and dressing, meal preparation, or medication reminders, 24-hour home care ensures that seniors always have someone available to assist them if needed.
What Is The Difference Between Live-In Home Care And Hourly Home Care?
When it comes to 24-hour home care for seniors, there are two main options: live-in home care and hourly home care. 
Both options have their advantages – the key is understanding the difference between them so you can choose the right one for your situation.
Live-in home care involves a caregiver living in the senior's home 24/7. This allows them to provide constant companionship and support, while also providing assistance with activities of daily living like bathing, dressing, meal preparation, laundry, and more. Plus, if an emergency arises, they're on hand to help.
Live-In Caregivers must have their own sleeping quarters, and must be able to sleep 8 hours per night. If your loved-one needs frequent assistance at night for bathroom trips or due to confusion, hourly home care might be a better option.
Hourly home care is great for those who need more occasional help with things like grocery shopping or appointments. It's also beneficial for seniors who have family nearby who can provide primary care but need extra help from time to time. With hourly home care, you pay only for the hours when a caregiver is needed – making it more cost-effective than having someone live in permanently.
Hourly home care can be provided 24/7. Hourly home care is best suited for families who need an awake caregiver at night for toileting, incontinence care, wandering, confusion, sundowning, and other night-time issues.
Making a decision about which type of 24-hour home care is best can be challenging – but understanding the differences between live-in and hourly care will give you an informed basis on which to make a decision that works best for you or your loved one.
A-Plus In Home Care strives to be as flexible as possible, enabling us to better meet our client's needs and schedules across all our services.
Providing exceptional 24-Hour Home Care in Fresno, Clovis, Fowler, Reedley, Selma, Sanger, Madera, and surrounding communities.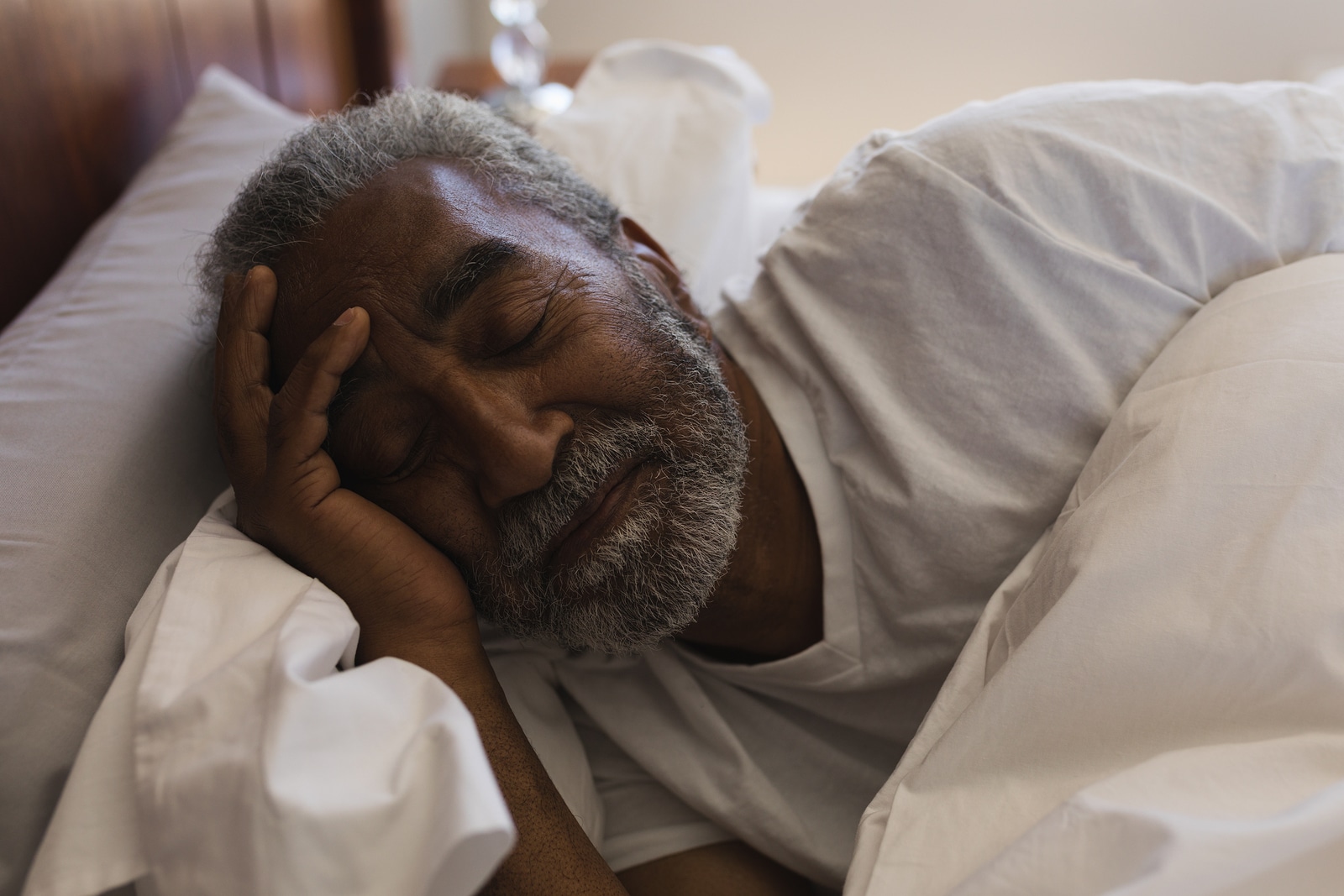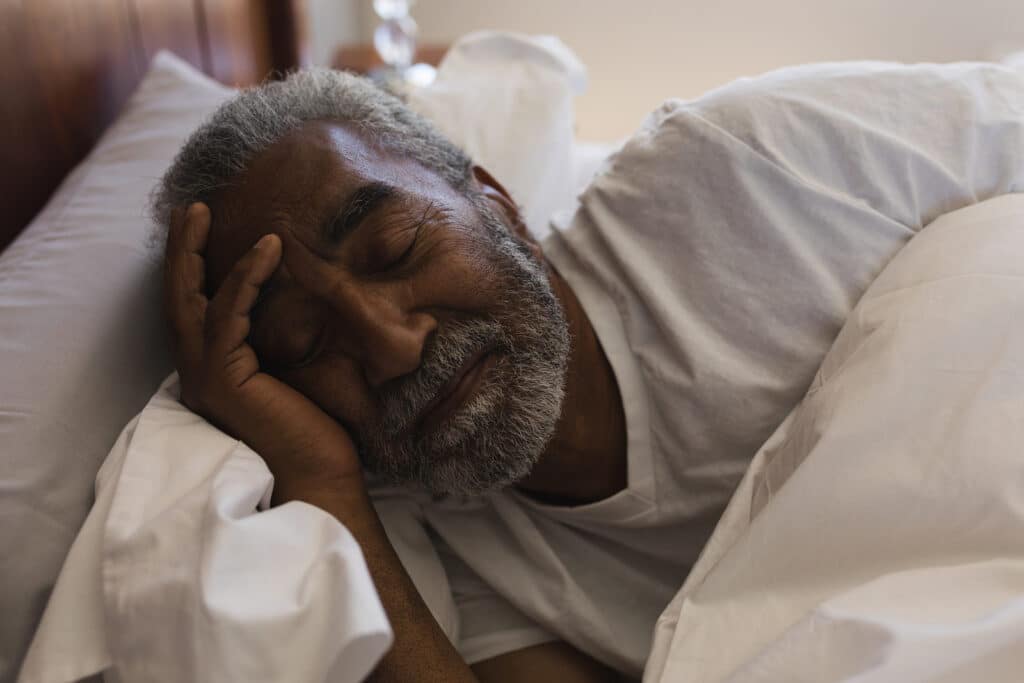 What Services Are Provided With 24-Hour Home Care?
When it comes to providing 24-hour home care for seniors, there is a wide variety of services available. From respite care at home to basic housekeeping and companionship, 24-hour home care can provide seniors with the assistance they need while allowing them to remain in the comfort of their own homes.
There are two main types of 24-hour home care: live-in and hourly. Here is an overview of the services provided by both types of 24-hour home care:
Services Provided May Include:
Personal Care Assistance – Helping with bathing, dressing, and other activities of daily living

Light Housekeeping – Cleaning up after meals, laundry, dusting, vacuuming

Meal Preparation – Grocery shopping, cooking nutritious meals

Companionship – Conversation and socialization

Respite Care at Home – Providing family members with a break from caring for their loved one

Transportation – Assisting with doctor appointments and errands

Companionship – Conversation and socialization
No matter what type of 24-hour home care you choose for your senior loved one, rest assured that you will have peace of mind knowing that they are receiving professional help in the comfort of their own homes. With qualified staff available around the clock to provide personalized assistance and support that meets their specific needs, seniors can maintain independence while still getting the help they need.
At A-Plus In Home Care we put the needs of our clients and their families first. But don't just take our word for it read our testimonials.
24-Hour Home Care for Seniors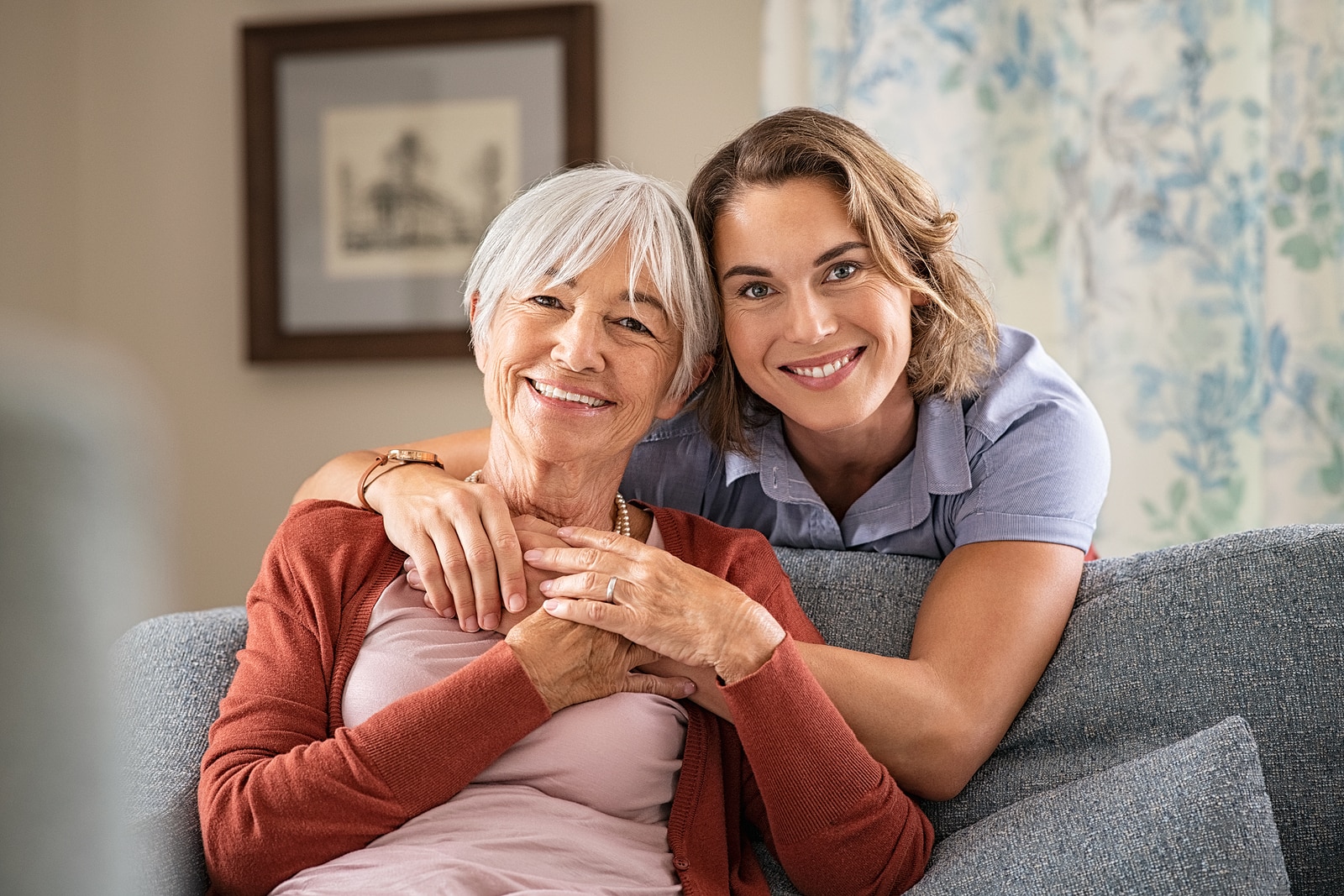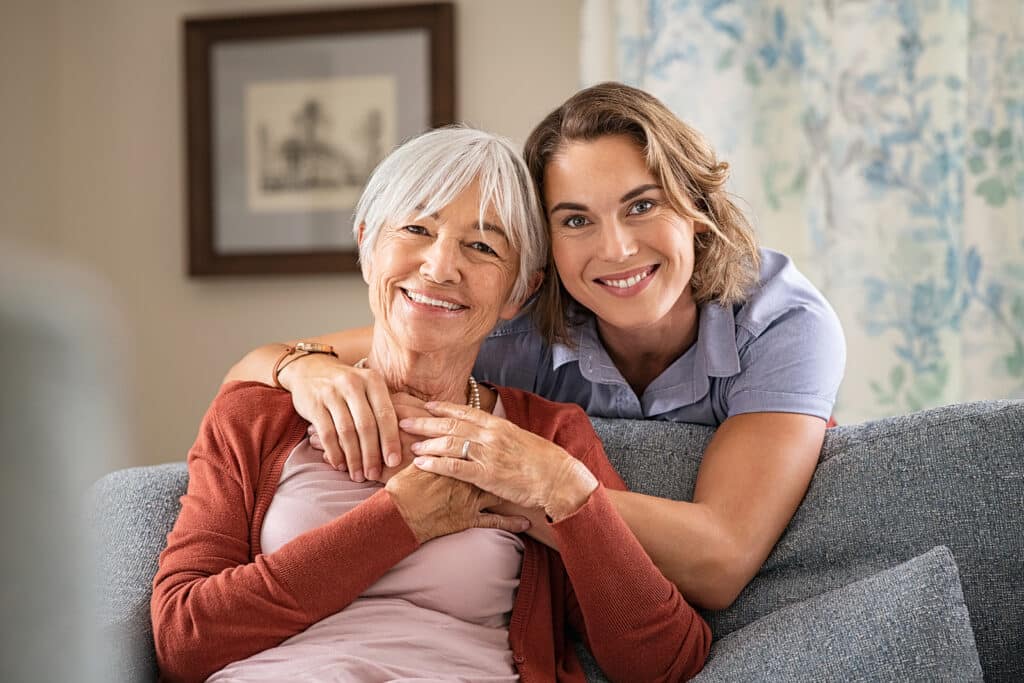 How Do I Find A Qualified 24-Hour Home Care Provider?
Finding a qualified provider of 24-hour home care for seniors is essential. You want to ensure that your loved one receives the best care possible, which is why it's important to take the time to find the right provider. With so many options available, how do you know which one is right for you?
When looking for a qualified 24-hour home care provider, there are several key considerations.
First and foremost, you should look for a provider who has experience providing high quality care to seniors. 

It's also important to research their policies and practices, as well as any licensure or certifications they may have. 

Additionally, make sure you ask questions about their staff and the types of services they provide.
Once you've narrowed down your list of potential providers, it's time to start assessing them further. 
Don't be afraid to ask for references or look into customer reviews online; these can give you an insight into how others have found their services. 

Additionally, try visiting with each provider in order to get a better feel for their service; this will give you an opportunity to meet with staff and see firsthand how they interact with clients. 
By taking all of these steps, you can be confident that your loved one will be receiving top-notch care from a qualified 24-hour home care provider.
You may have some questions. Chances are we've been asked the very same question quite a few times. So we've started gathering a few of them here.
What Are The Benefits Of 24-Hour Home Care?
Here are just a few of the advantages that 24-hour home care offers:
1) Safety: Those receiving in-home care will have access to an experienced caregiver who can monitor their safety on a constant basis. This means that if an issue arises, it can be addressed quickly and effectively before it develops into something more serious.
2) Comfort: Seniors will feel comfortable knowing that they are being watched over by someone who is familiar with their needs. This increases the level of trust and allows them to relax, knowing that there is always someone available to help them.
3) Quality of Life: With 24-hour home care, seniors can enjoy a greater sense of independence while still having access to the necessary assistance when needed. This gives them the freedom to live their life at their own pace and maintain a higher quality of life overall.
4) Peace of Mind: Most importantly, in-home care provides peace of mind for both seniors and those providing the service. Knowing that everything is being taken care of allows everyone involved to focus on enjoying life rather than worrying about potential issues or problems.
How Does 24-Hour Home Care Help Family Caregivers With Respite?
24-hour home care can be a lifesaver for family caregivers who are struggling with providing support and respite to their aging loved ones. Not only does 24-hour care help seniors stay healthy and safe at home, but it also supports family caregivers in innumerable ways. Here are some of the key benefits:
24-hour care provides an extra layer of support for seniors,

enabling them to receive around-the-clock attention and assistance with activities like bathing, dressing, medication management, meal preparation, and more. This level of care allows family caregivers to take a break from their duties without worrying about the safety of their loved one.

24-hour care helps ensure that seniors have access to medical professionals

when needed. Having a skilled professional at home makes it easier for seniors to get the treatment they need without having to leave the comfort of their own homes.

It also provides comfort and companionship for elderly adults

who may feel isolated or lonely due to physical impairments or lack of family nearby. A caregiver's presence can help reduce anxiety and depression in older adults by providing companionship, conversation, and emotional support.

Finally, 24-hour care enables family caregivers to focus on other aspects

of life such as work or taking care of children while still ensuring that their loved one is receiving quality assistance at all times. With respite from the day-to-day responsibilities associated with caring for an elderly parent or relative, family caregivers are able to better manage stress levels and maintain healthier relationships both within the home and outside of it.
In short, 24-hour home care offers numerous benefits for both seniors and family caregivers alike – providing peace of mind while allowing everyone involved to get the most out of life each day!
Since A-Plus In Home Care began operating in 1999, we have provided local seniors and others with high-quality, personal, in home care services to help simplify and improve the quality of their lives. We work closely with family to ensure your loved ones get the best care available senior care in Clovis and Fresno, California.
Our mission is to work within the community to provide all levels of personal care to you or your loved one. We partner with your team to ensure your optimum health and well being, and our staff is to trained to provide compassionate and dignified care to you. They provide that extra special touch, making us one of a kind in elder care.