When you have a senior parent that has Alzheimer's, going out for a birthday, anniversary, graduation, or any kind of special event can be tricky. It's important to make your senior parent feel secure so that they don't get scared if they don't recognize where they are. And it's also important to try and balance their needs with the needs of the other people who are in the restaurant or area that you're going to. Alzheimer's home care providers can help. If you're having a family party for a graduation, holiday, or other event having a care provider who can provide Alzheimer's care for your senior parent can ensure that your senior parent has the support they need to attend the event safely.
Some other things that can help are:
Go Someplace Familiar
It can help if you take your senior parent to a restaurant or a place where they have been before. Sometimes they will recognize a certain restaurant or a certain place. They may even recognize their favorite dish from the menu. Seniors with Alzheimer's are much less likely to become anxious or upset if they know the place that you take them. So if you can make a suggestion for a place to go choose to suggest a place that your senior parent has been to before.
Watch For Signs Of Distress
When you're out with a senior who has Alzheimer's you need to watch them closely for any signs of physical or emotional distress. Depending on how far advanced your senior parent's Alzheimer's is they may not be able to tell you if they are feeling anxious, or if they have to use the bathroom, or if there is something else that is making them uncomfortable or stressed out. Paying attention to their body language and their overall demeanor should help you realize if they are stressed out or upset.
Make Sure They Eat And Drink
Just like your senior parent may not be able to tell you if they are uncomfortable they may also not be able to recognize their body's cues for hunger and thirst. But if your senior parent is hungry or thirsty they could get angry, anxious, or belligerent because they know something is wrong but they don't know what is wrong. So it's a good idea to make sure that your senior parent has something to eat and something to drink pretty regularly while you are out. You may also want to make sure they have a snack and some water or juice before you go out in case they are hungry or thirsty.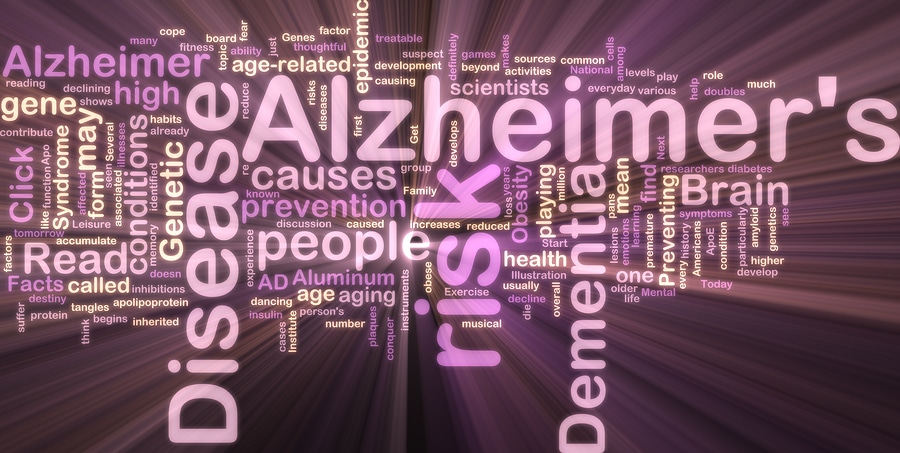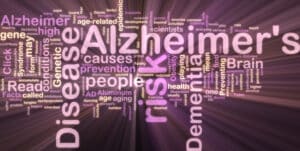 Be Ready To Leave
If your senior parent gets upset, anxious, or scared they need to be able to go home immediately. Home is the place that is most familiar to them, and they will find comfort in their usual routine that happens at home. So you need to be ready to leave and take them home at any point. Even though it's stressful or inconvenient you may need to leave abruptly.
If you or an aging loved one are considering Alzheimer's Home Care Services in Madera CA please contact the caring staff at A-Plus In Home Care, Inc. today. Call (559) 224-9442.
A-Plus In Home Care, Inc. is a Trusted Home Care Agency serving Fresno, Clovis, Sunnyside, Fowler, Reedley, Selma, Sanger, Madera CA, and surrounding areas.
Latest posts by Andy Howard
(see all)