When seniors have a serious medical event like a stroke or a heart attack or if they need to spend time in the hospital because of an illness they are not usually completely better when they are released. As soon as they don't need the extensive medical care and monitoring that they get in the hospital they will be released to either go home or to a rehab facility. Most seniors want to go home, and there is evidence showing that seniors recover faster at home. But when seniors go home from the hospital they will need post-hospital care services for some period of time so that they can continue their recovery.
It's very important for seniors to have post-hospital care because post-hospital care gives seniors:
Around The Clock Monitoring
Just because seniors are at home doesn't mean they are not still at risk. Seniors who have a stroke have a high risk of having another stroke in the weeks after their initial stroke. But if someone is there with your senior parent all the time and your senior loved one has another stroke that person can get immediate help for your senior parent. With heart attacks, strokes, and other emergencies the time it takes to get help can impact a senior's chance of recovery. And seniors will have the peace of mind of knowing that someone is with them around the clock in case they need something.
Help With Hygiene
Seniors will recover faster when they can shower or at least clean up, get dressed, brush their teeth, brush their hair, and so on. With post-hospital care, seniors will have someone in the house to help them with daily hygiene activities so that they can look and feel better. Seniors are much more likely to try and get up, start moving, and start doing any prescribed physical therapy if they are clean, dressed, and feeling like themselves.
Nutritious Meals To Help Them Recover
Nutritional support is important during the recovery phase. Seniors need to be eating regular nutritious meals and getting enough water and juice to stay hydrated. And since seniors won't really be ready to be cooking, shopping, and cleaning up just yet they will need some help with those tasks. Help from a home care provider means that seniors will get the nutritious meals they need, plenty of snacks, and someone encouraging them to drink water throughout the day.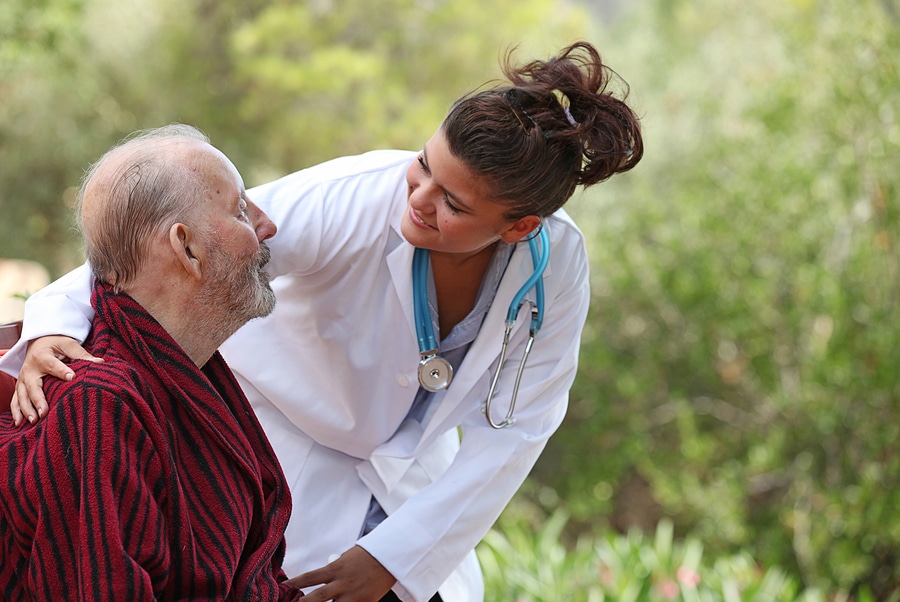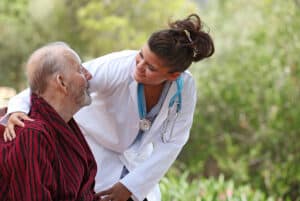 Medication Management from Post-Hospital Care Aides
It's very important for seniors to take their medications on time and take them the correct away after they have been in the hospital. Some may need to be taken with food, others on an empty stomach, and all of the medications that your senior loved one takes will have to be tracked, filled, and refilled regularly. Post-hospital care for seniors after a hospital stay is the best way to make sure that their medications are given when they should be and that your senior parent has the medications they need.
If you or an aging loved one are considering Post-Hospital Care Services in Clovis CA please contact the caring staff at A-Plus In Home Care, Inc. today. Call (559) 224-9442.
A-Plus In Home Care, Inc. is a Trusted Home Care Agency serving Fresno, Clovis, Sunnyside, Fowler, Reedley, Selma, Sanger, Madera CA, and surrounding areas.
Latest posts by Andy Howard
(see all)