Every family caregiver wants their aging family member to have help exactly when they need it, but that doesn't always feel possible. As needs grow, 24-hour home care services can make a huge difference in the types of assistance that seniors receive. There are many advantages that families can get from opting into care that is available around the clock for their aging family members.
Increased Safety and Comfort
A huge advantage of having someone there with a senior family member around the clock is increased attention to safety. Home care providers who are there during both the day and the night hours are able to help with tasks that could be more difficult or even riskier for the aging adult, like getting out of bed, going to the bathroom in the middle of the night, or eating meals. They can also help with mobility, medication reminders, and anything else that addresses safety directly. Just being there with the aging adult can help to reduce so many safety risk factors.
Many aging adults find that as they get older and perhaps experience worsening health, they may find it more difficult to be comfortable. Then there are the worries and fears that can crop up when they're alone, especially at night. 24-hour home care providers can help to address both sides of this discomfort that many seniors can experience. They're less likely to be stressed and anxious because there is someone there with them who can help in all sorts of situations.
Companionship
Living alone has lots of benefits for aging adults who want to be independent, but it also comes at a social cost. Companionship is far more important than many people realize, and seniors who have access to in-home care around the clock may find that the social benefits are big ones. Caregivers not only help with hands-on needs, but they're also there for conversation, playing games, accompanying on walks, or any number of other activities.
Personalized Care
24-hour home care offers a distinct, personalized care plan for each person's unique needs. Caregivers are there to help with whatever needs to be done, or just at the ready in case. For many seniors, this offers tremendous relief from anxiety, even if they're not sure that they need that much help. Having assistance at the ready can be incredibly helpful in and of itself.
Peace of Mind with 24-Hour Home Care Providers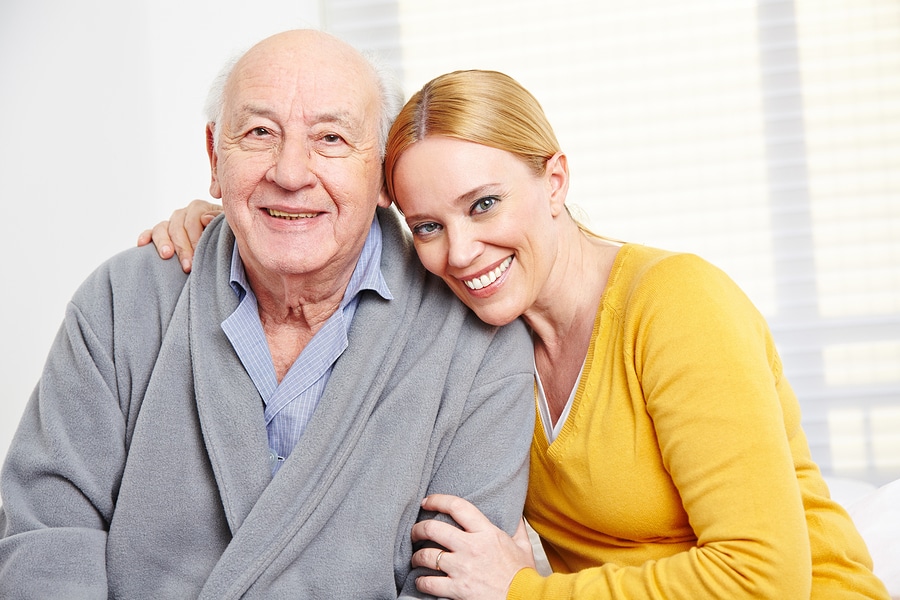 As much as 24-hour home care services offer peace of mind for seniors, it offers the same to family members. Whether they live far away or simply have too many other things vying for their attention, family members feel much better knowing that seniors are in the capable hands of caregivers who truly do care. This allows everyone involved to be able to relax and focus on what is important.
24-hour home care improves safety for seniors, helps them to be comfortable and stress-free, and offers personalized assistance that truly meets their needs. That around-the-clock support can be exactly what seniors need in order to age in place with confidence.
If you or an aging loved one are considering 24-Hour Home Care Services in Fresno CA please contact the caring staff at A-Plus In Home Care, Inc. today. Call (559) 224-9442.
A-Plus In Home Care, Inc. is a Trusted Home Care Agency serving Fresno, Clovis, Sunnyside, Fowler, Reedley, Selma, Sanger, Madera CA, and surrounding areas.
Latest posts by Andy Howard
(see all)