Thomas was 81, retired, and widowed. He had served in the United States Army during the tail end of the Korean War. Though he never got close to combat, he was considered a wartime veteran because of his time of service. At his age, he was facing an increasing list of challenges, including health issues and limited mobility. He didn't know he could qualify for veterans' home care to help with his struggles.
Most of the time he would turn to a friend or neighbor for help, such as getting something out of the shed, mowing his lawn, or cleaning out the gutters.
As time marched on, however, he needed more and more support. The first time he slipped and fell (more than just the casual loss of balance that most people face at one time or another) he didn't think much about it. He just assumed it was another mishap, something he had done many times throughout his life.
This time, however, the fall could have caused serious injuries. He knew it. During his service, understanding injuries and risks was a vital component of his training. He carried that training along with him throughout his life, perhaps going a little too far with his children about warning them of every conceivable hazard to the point where some of them were a little too afraid of everyday things.
He didn't mention his slip and fall to anyone, especially his adult children. He didn't want somebody starting the conversation about veterans' home care care or moving to a facility. He wanted to remain home for the rest of his life. He knew, though, that talking about slipping and falling or tripping was going to bring up the conversations he didn't want to have at that point in his life.
Eventually, he found himself losing balance more often.
His feet didn't seem to want to obey his brain. He was trying to walk normally, but it was as though his toes were catching every little bump and rise or edge in the carpet, on the floor, or on the back of a chair.
He even struggled at night when he got out of bed to use the bathroom. On the times when a friend would visit or, more specifically, his adult children came over to check on him, he told them things like, "Everything's fine, I'm all right."
Things weren't fine. Not all things were all right.
Why did he try to hide this?
Thomas was on a fixed income. It was difficult just to make ends meet, especially with inflation and other rising costs. He didn't have much disposable income and had very little saved up at that stage in his life.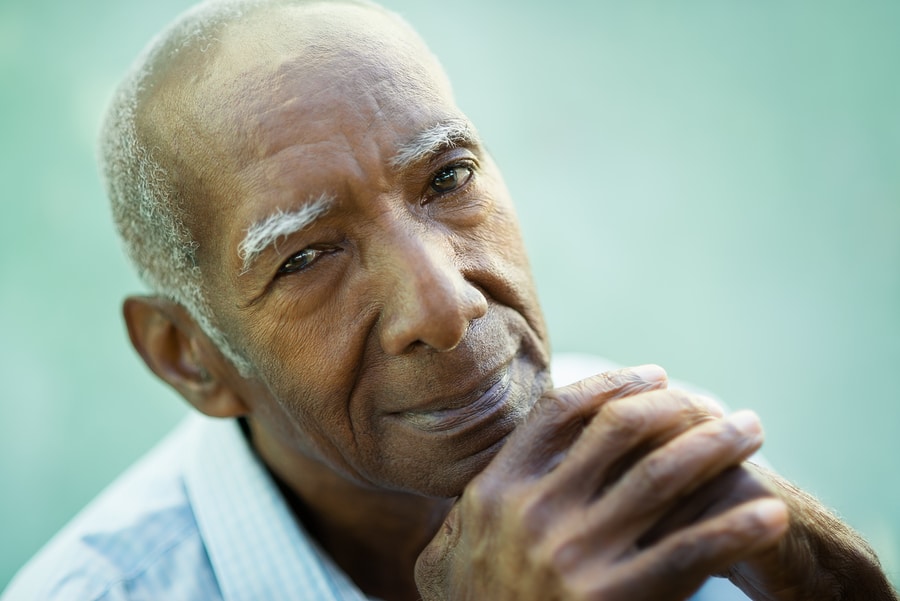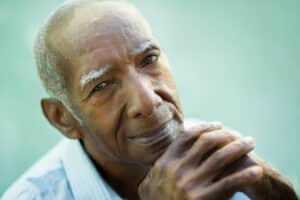 He didn't want those conversations about elder care to come up. What he didn't realize at the time, though, was that the VA offered financial assistance to qualifying veterans, most notably wartime veterans, that could be used for veterans' home care.
When it finally became clear he was struggling with mobility and balance, his adult daughter mentioned the Aid and Attendance benefit. He never heard about it before, but once she told him about it and helped him go through the application process. He wished he hadn't kept things so hidden for so long.
If you or an aging loved one are considering Veterans' Home Care Services in Clovis CA please contact the caring staff at A-Plus In Home Care, Inc. today. Call (559) 224-9442.
A-Plus In Home Care, Inc. is a Trusted Home Care Agency serving Fresno, Clovis, Sunnyside, Fowler, Reedley, Selma, Sanger, Madera CA, and surrounding areas.
Latest posts by Andy Howard
(see all)