Psoriasis is a skin condition that anyone can get, although seniors tend to struggle more with the symptoms of psoriasis. Psoriasis causes itchy, scaly, and red patches on the skin. Typically these patches occur on the scalp, chest, legs, and arms but they can appear anywhere on the body. Personal care at home providers can be a big help for seniors with psoriasis.
The most common symptoms of psoriasis include:
Itching
Burning sensation in affected areas
Swelling around the joints
Skin thickening in areas where there are no scales (such as folds under your arms or in between fingers)
Skin cracks that bleed easily
There is no cure for psoriasis. Seniors who have psoriasis may experience flares where the condition causes intense symptoms. But typically the flares will subside and the symptoms will die down for a bit before another flare hits. Because seniors tend to have delicate skin as they get older it's very important for seniors to practice good skin care. Psoriasis flares can be more painful or irritating for seniors because of their sensitive and thinning skin.
Having personal care at home means that seniors won't have to expose their skin to harsh soaps and chemicals cleaning the house, doing the laundry, and doing other chores. And their aide can help them with lotions being use.
Some things that seniors and their families should know about psoriasis are:
Psoriasis Can Indicate A Higher Risk Of Cancer
According to the Journal of the American Academy of Dermatology, there is at least one study that indicates seniors who have psoriasis may have an increased risk of developing cancer. There are also studies showing that seniors with psoriasis may have an increased risk of heart disease.
There Are Different Types Of Psoriasis
The most common type of psoriasis is plaque psoriasis. The little scales on the skin are called plaques. When they overgrow or grow too much it causes little pustules on the skin. But plaque psoriasis isn't the only kind. The different kinds of psoriasis are:
Plaque Psoriasis
Guttate Psoriasis
Inverse Psoriasis
Pustular Psoriasis
Erythrodermic Psoriasis
While seniors typically develop plaque psoriasis, they could develop any of these types of psoriasis.
The Most Effective Treatment Is Good Skin Care with Personal Care at Home Assistance
The best defense is a good offense, right? Well, according to skin care experts the best thing defense seniors have against psoriasis is great skin care. Making sure skin is clean and moisturized is something seniors should do anyway. However, making skin care a priority can protect seniors from psoriasis. Seniors who struggle with skin care can get help from personal care at home providers.
Light Therapy Can Help Flares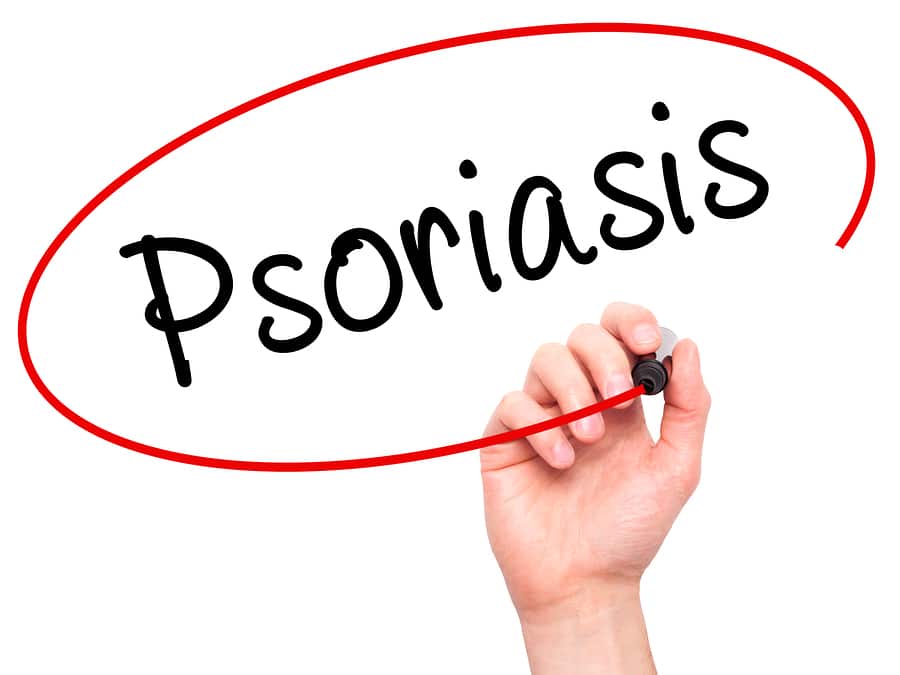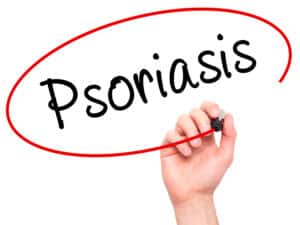 There are several different treatment options seniors with psoriasis can try. Doctors may prescribe medications to help control flares. They also may prescribe topical ointments and creams to attack the symptoms of psoriasis when they show up. But one of the more interesting therapies that can help psoriasis is light therapy. Seniors who experience flares of psoriasis that don't respond to other treatments can try light therapy to see if that helps.
Sources: https://www.ocanamedicalcenter.com/psoriasis-in-seniors-best-ways-to-manage-psoriasis
https://www.verywellhealth.com/psoriasis-aging-5079772
https://www.mayoclinic.org/diseases-conditions/psoriasis/symptoms-causes/syc-20355840
https://www.ajmc.com/view/in-elderly-psoriasis-heightens-risk-of-malignancy
If you or an aging loved one are considering Personal Care at Home Services in Fowler CA please contact the caring staff at A-Plus In Home Care, Inc. today. Call (559) 224-9442.
A-Plus In Home Care, Inc. is a Trusted Home Care Agency serving Fresno, Clovis, Sunnyside, Fowler, Reedley, Selma, Sanger, Madera CA, and surrounding areas.
Latest posts by Andy Howard
(see all)